At The Heart Of Our Community
We strive to be at the heart of our local community by providing a place for friends to meet, for families to relax and to host local functions and events.
Sponsorship
We are the unofficial 'clubhouse' for a number of local sporting teams - a place to re-convene after matches, sell raffle tickets, celebrate victories and commiserate losses.
Contact us using the form below to find out how we may tailor a unique support program benefiting your club.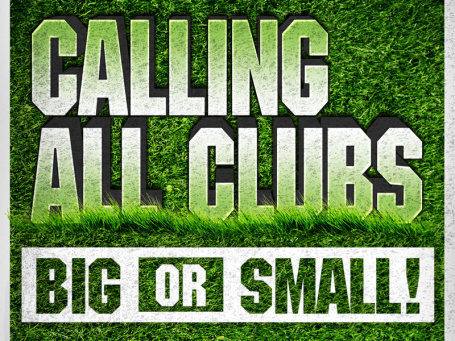 We Proudly Support
Claremont Woman's Football Club
Welcome to Claremont Women's Football Club.

The Claremont Piranhas have been playing Australian Football for 25 years. In recent years the Claremont Piranhas have gone on to win the 2012 and 2015 Reserves premierships.
University Engineering Club
The UEC is a student club representing the engineering, computing and mathematics students at the University of Western Australia. We are the oldest faculty society on campus and are well known for the supportive role we play in student life.
UWA Boat Club
The UWA Boat Club is the reigning Rowing WA Champion Club. We're also the largest rowing club in the state.

We offer rowing programs for both students and non-students, from beginners through to international athletes.

The Rowing WA pennant season runs from April to September with regattas typically monthly.

We are based out of the UWA Boat Shed and Watersports Complex on Matilda Bay, Crawley (just across the road from UWA).